1968 marked the beginning of Universal Vintage Tire with the acquisition of the PJA (Petit Jean Attractions) tire molds and factory equipment. Since then our goal has been to provide a full line of tires to compliment all of the finest antique and classic automobiles in the world. Located in Hershey Pennsylvania, the home and national headquarters of the AACA and their museum, Universal Vintage Tire is now a leading worldwide supplier of quality tire products for the auto enthusiast.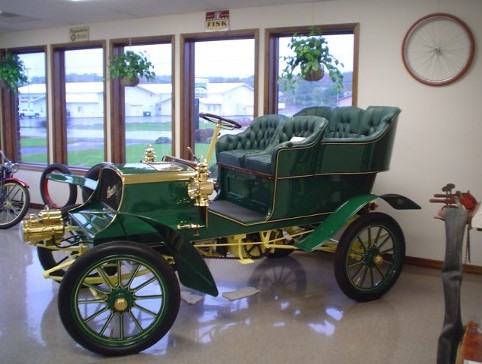 As the collector car hobby has grown over the past 53 years, so has Universal Vintage Tire. Universal purchased the assets of the Lester Tire Company in 1982 broadening our selection of tires. At the time of the acquisition, the Lester Tire Company was an influential leader in the development and sales of antique and classic car tires. The addition of the Lester tire molds truly continues to compliment Universal's line of quality tires. The Lester tire line allowed us to create an inventory of tire sizes unequaled anywhere else in the world.

Through the years Universal Vintage Tire has continued to broaden our diverse inventory of tires. In addition to the Universal and Lester line of tires, we have since included brand name choices such as Firestone, US Royal, Excelsior, and Avon to name a few. We have increased the size of our warehouse facilities allowing us to provide the quickest shipping available in our industry.

Most recently Universal Vintage Tire was appointed the exclusive US distributor of Dunlop vintage tires. To compliment the Dunlop line we have added a complete line of Dayton wire wheels. Our already extensive tire inventory now includes tires for street rods, motorcycles, trucks, and military vehicles, as well as antique and classic cars made virtually anywhere in the world.

The Universal heritage continues simply by providing collectors and enthusiasts from around the world the most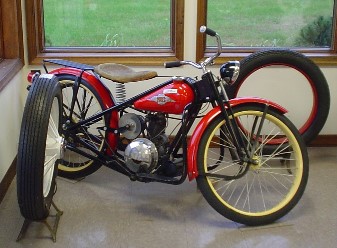 complete line of authentic tires and accessories. Foremost, we realize there is a need to provide technical expertise, integrity, and friendly service to each individual customer, something which is not easily found in our industry any longer. Not surprisingly, Universal has created a personal following like no other. With a constantly growing list of satisfied loyal customers, our dedicated staff continues to take pride in the importance of providing excellent individual customer sales and service satisfaction. Our service and integrity remains as old fashioned as the cars we supply tires for.

Please enjoy the following pictures of our warehouse, inventory and showroom.